Dental Brackets located in the town of Mölltorp has been reconditioning dental brackets since 1992.
Unique technology ensures that the brackets after treatment are comparable to new ones.
Welcome to Dental Brackets Yngve Strömberg
Dental Brackets located in the town of Mölltorp has given assignment service and maintenance on dental brackets since 1992.
Unique technology ensures that the brackets after treatment are comparable to new ones.
The cost is as low as between 15 to 30% compared to new ones.
Over the years that the company has been operating,an increasing number of institutes in several countries are discovering the economical benefits of maintenance service on brackets.
The services are mainly marketed in Sweden. This is leading to millions in combined savings for clients.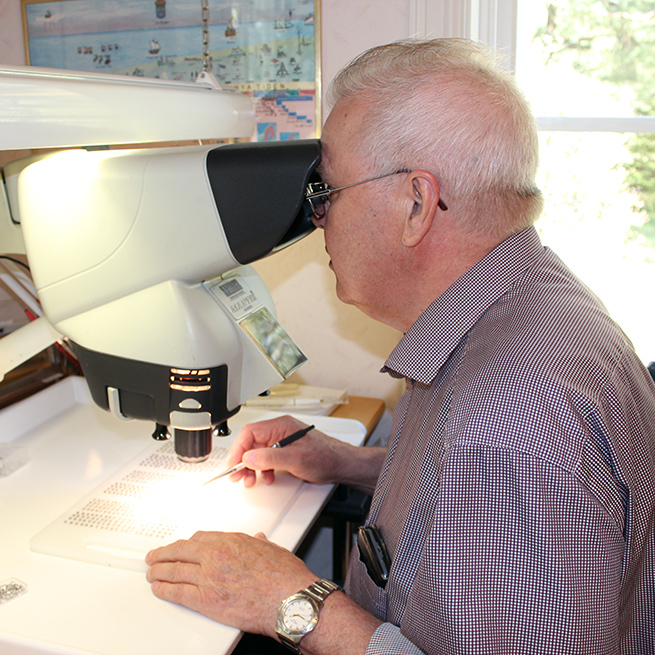 All types of metal brackets also self ligating brackets, can successfully get service and maintenance without regard to shape and manufacturer. After the completed process there is no difference betweeen a serviced bracket and a new one.
Using Dental Brackets services is as simple as ordering a new brackets. Place the used brackets, detached or still ligated on the arch wires, in a stamped envelope and send them to us. Free shipping in return.
Cleaning is done in several steps:
– Each bracket is thoroughly checked.
– Defective and unusable appliances are discarded.
– We remove the arch wire and pins.
– Each bracket is sorted according to brand and tooth number.
– Using our marking system, brackets can be colour-coded.
The company is certified according to the Quality/Environmental Assurance standards:
ISO 13485 for medicine technical devices, certification no. 2764 MD.
In addition to the company being certified according to ISO 13485: 2016, we work completely according to the requirements of quality and environmental standards, in order to maintain the best possible product for our customers.
The environment and work environment is also an important position of the company and with which we work actively.
Continuous improvements and environmental assurance in our daily work is a natural way of working with us.
Dental Brackets is focused on offering the best possible service to our customers and to always reach the specific demands and requests on our assignment service and maintenance of brackets. And to make efforts and improve operations for environmental reasons.
To achieve this we shall:
Handle all customers in a proper positive manner.
Assure us of our customers' requirements and wishes.
Only use high quality material and suppliers able to deliver the quality and service necessary for meeting our stringent quality standards.
Be able to comply with laws and regulations.
Work towards meeting the environmental goals we set up and to make continuous improvements and preserve the impact of our operating system.
Develop and be open to new environmental aspects of the company.
Have a constant dialogue with our customers, in this way we can listen to their opinions / views, thereby improving, adapting and developing the assignment service and maintenance / sorting according to their particular needs.
Be able to deliver the right products on time.
By checking, sorting and inspecting each bracket before it is packed and distributed.
Mölltorp 2017-12-14
Our products are:
Quality certified according to ISO 13485, medicine technical products.
Our Certificates are:
No.2764MD ISO 13485.
Dental Brackets
Yngve Strömberg
Molaggen 11
546 92 Mölltorp
Sweden
Telephone: +46 (0) 708 319 576
E-mail: info@dentalbrackets.com
Dental Brackets, Molaggen 11, 546 92 Mölltorp